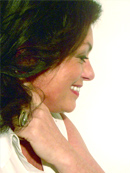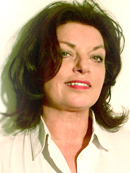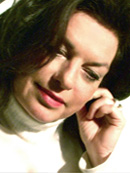 THE
CAROOO

STORY
Behind every good idea, lies a creative mind. The creative mind behind CAROOO belongs to Cologne Germany native, advertising agent Karin Uhlig. During the time of her education, a fascination for finer metals began to grow inside of Karin, ultimately resulting in her decision to learn the goldsmith trade.

During her versatile career in the advertising branch, she founded in 1994 the advertising agency SPY creative network, conceiving campaigns, advertisements, and films, and also sketching interior design and product design.

Nevertheless, throughout the years Karin Uhlig has remained steadfast to her passion for Gold and Silver. In 2011 she decided to finally make her passion her profession, and sketch her very own first collection. Ever since, her name has transformed into a hallmark. She founded CAROOO and started on a new journey following her dream.

The relationship between ephemeral and timeless materials is the genius of CAROOO's individuality, as seen in the combination of Iron and stainless 750cc rose gold, or verdigris on copper in combination with sterling silver. Unusual textures combine with classic shapes, forming unique pieces of art, just as individual as the person who is wearing them.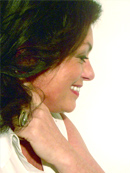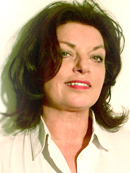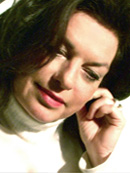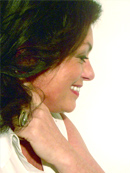 Anecdote:

Noticably unnoticable
Somewhere in Africa. Accidentally, she makes a discovery: a lonely, small coconut, carried along by the waves of the Indian Ocean.
The woody surface appears sturdy and durable. What hides beneath the hard core? Karin Uhlig's curiosity won't rest until she finds out. With a small nail file she files the nut, smoothing out the surface, finishing the organically grown structure off with gold leaf, resulting in a one of a kind bracelet.


CAROOO is born.